WS/WebAdmin is an easy-to-use browser-based product which interfaces with IBM Workload Scheduler (IWS). Simplify the administration and reporting of IWS  so you can maximize the return on your scheduling investments. Spend less time searching for information since previously inaccessible data will now be available. Gain total control of IWS.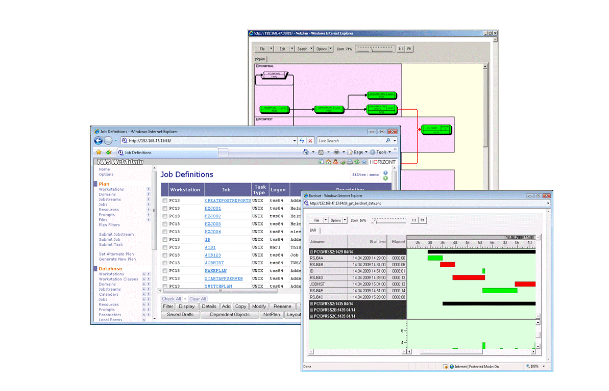 Use this tool to gain insights into your whole scheduling environment.
Ce produit vous intéresse ?
Vous souhaitez en savoir plus sur IWS/WEBADMIN ? N'hésitez pas à nous questionner.